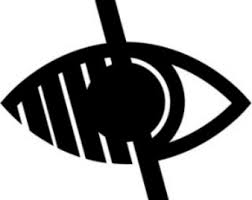 Special Educational Needs and Disabilities
Hello and welcome to the SEND area of our school website. My name is Mrs Robb and I am one of the qualified SENDCOs at Preston. If you have any queries about our SEND provision, please feel free to contact me or Mr Fawdon, and we will happily help. You can contact us via the school office (01642784735) or via email [email protected]
Effective from the 1st of September 2015 the government issued new guidance for working with children with Special Educational needs and disabilities. In line with this, school in conjunction with governors, have written a SEND information report, our local offer, and also a SEND policy. Our SENDCO's are Mrs Sarah Robb and Mr Stephen Fawdon. Both are available via email or for telephone appointments if you have concerns or queries about our SEND provision.
Hearing and Visual Impairment Enhanced Mainstream Provision
Preston Primary School is built upon a foundation of holistic excellence for all. We believe this can only be achieved where all members of staff take responsibility for progress of all pupils, including those with SEND, not just academically but socially and emotionally. We have three members of staff who have the relevant SENDCo qualification or experience, one of whom is the head teacher.
At Preston we are fully committed to inclusive education and we have challenged our thinking and the way we approach integration and inclusion in a mainstream environment. Having a hearing or a visual impairment does not need to be a barrier to learning. With the correct support, resources and intervention we believe that all children can cope well and can meet their potential in a mainstream environment. Our success in gaining the Enhanced Mainstream Provision has deepened our breadth of understanding technology, practical support and type of intervention we can offer to ensure that the children's needs are not a barrier to accessing high quality teaching and learning in a mainstream environment. We are excited to continue learning and developing our skills and expertise as a team as we welcome the children into our provision.
Our enhanced provision is an integral part of our mainstream school and an amazing addition to our Preston family, with bespoke learning opportunities to address the given needs of individual children. We have two dedicated teachers who ensure that children with Hearing or Visual impairments are fully supported and integrated into the mainstream environment. Mrs Addison is our teacher of the Vision Impaired and Mr Fawdon is our Teacher of the Deaf. If you would like any more information about our Enhanced Mainstream Provision, please call or email and we will happily help.
Impact Statement
The impact of our efforts and practice with children who have Special Educational Needs and Disabilities is that almost all remain in mainstream provision, with an appropriate level of support, until the end of Year 6. No child is ever turned away and we strive to adapt our practice and setting to accommodate even the most complex of needs. We work closely with additional agencies to ensure that our provision meets the needs of the pupils and our teaching is tailored appropriately. If any parent is unsure about whether their child will be able to access a mainstream school they are asked to contact the Headteacher to view the school and discuss their concerns.
Admissions of all pupils are treated equally and no SEND children are disadvantaged by the process. Preston Primary School follows Stockton Local Authority admissions policy. Please see the admissions policy for further details.
Click here for a link to our SEND policy
Click here for a link to our Medical conditions policy
Click here for a link to our Equality policy and objectives
Social, Emotional, Mental health and wellbeing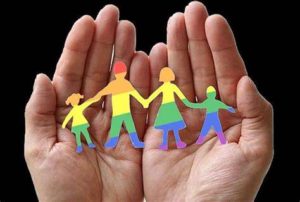 Now more than ever, we need to make sure our children are feeling emotionally safe and secure. Their mental health and wellbeing has always been our priority. We have dedicated time in our school day to focus on this, including mindfulness and calming activities. If children need extra support, we have a range of teaching and intervention strategies which we tailor to each individual.
Lego Therapy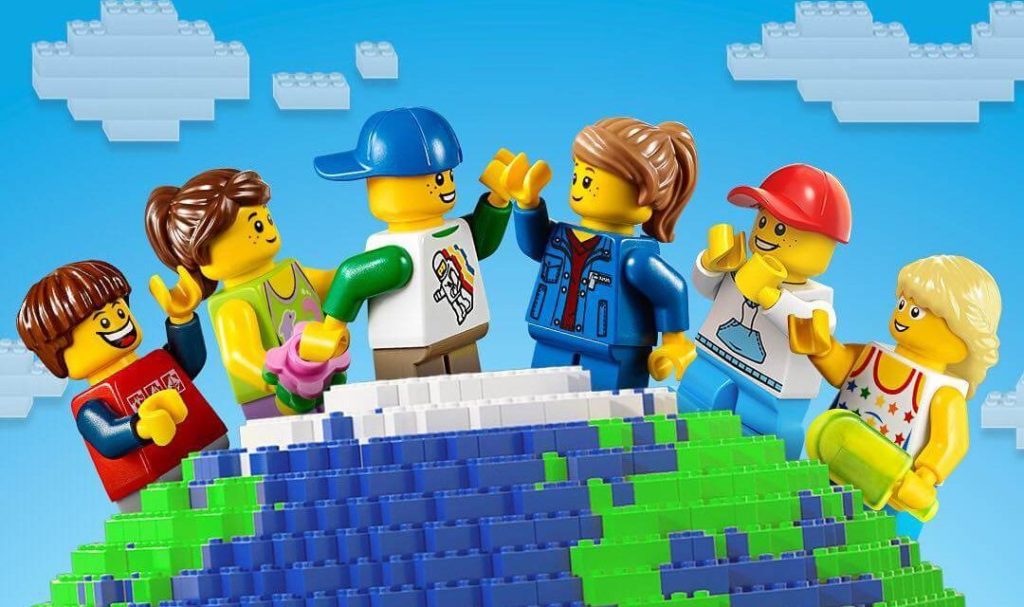 Our EMP staff are all trained in Lego therapy. This is a social and emotional intervention used to boost confidence, teamwork skills and relationships between children. Children take on the roles of 'Engineer', 'Supplier' and 'Builder' and work together to build a Lego masterpiece!
Fine motor skills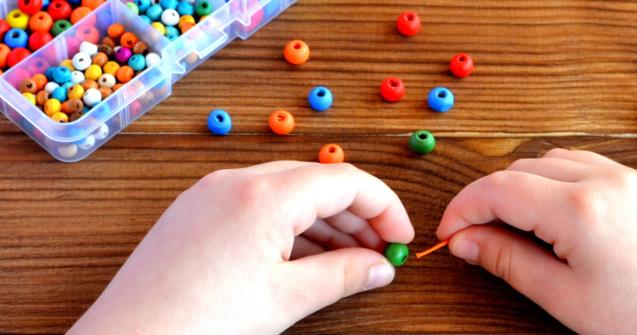 We run fine motor skills groups in school for children who may need a little extra help to build muscle strength in their hands and improve coordination. The children enjoy trying out new games and skills such as threading, cutting, 3D jigsaws and flipping frogs!
Gross motor skills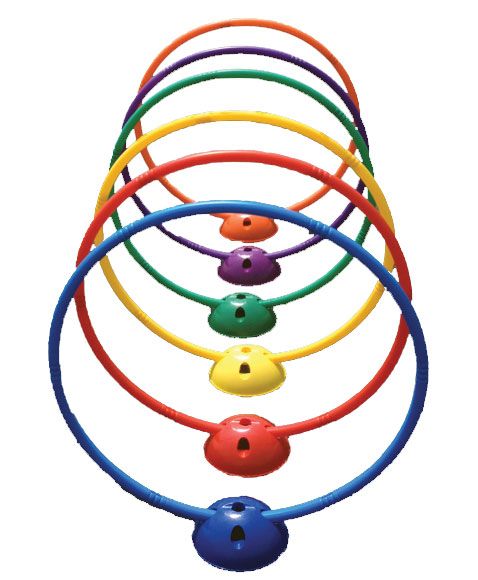 Some children need extra support with their gross motor skills such as balancing, throwing, catching and negotiating spaces. These groups are always great fun while focusing on key skills. Children are challenged with activities such as obstacle courses, hoola-hooping and ball games.
Visual Impairment support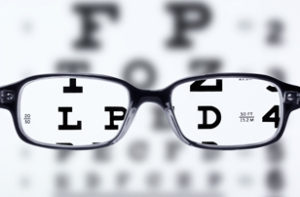 Children access a range of interventions, following guidance from our VI teacher Mrs Addison. This ranges from technology in the classroom, such as iPad mirroring software and magnifiers, to life skills lessons such as making drinks and snacks using specialist kitchen tools. Staff are also trained to carry out visual stress assessments, to support any child in school who may be struggling with reading or showing signs of dyslexia.
Hearing impairment support

Following guidance from our Teacher of the Deaf Mr Fawdon, children access the mainstream environment using sound field systems and radio aids where necessary. The majority of our school staff are trained in BSL, and signing is part of our languages curriculum so that all children are taught how to communicate inclusively.