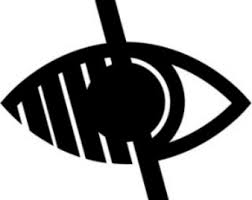 Sports Premium Funding 2020-2021
Sustainability:
High-quality PE provision will be sustained through the purchase of resources which will fulfil requirements for PE in the future. These resources, such as the Active Wall in Early Years, are available during break times and after school clubs, as well as PE lessons, which promotes PE throughout the whole day.
Sustainability of teaching is being achieved as our specialist PE teacher team teaches PE alongside class teachers and TAs. This is developing the whole school on a weekly basis in terms of ability to teach PE to a very high standard. Our specialist PE teacher, in conjunction with our PE subject leader, has developed a plan for teaching PE across the school, which is progressive and available for all teachers to use when, ultimately, delivering their own PE lessons.