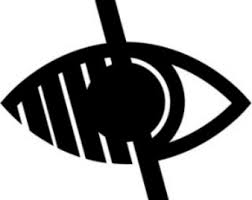 Useful Links
School dinners are provided by DOLCE catering. For further information please click here.
Useful websites for Children
Education City – www.educationcity.com
Phonics Play – www.phonicsplay.co.uk
KS1 BBC Bitesize – www.bbc.co.uk/bitesize/ks1/
Links to KS2 BBC Bitesize – www.bbc.co.uk/schools/ks2bitesize/
Useful websites for Parents
Stockton Council – www.stockton.gov.uk
Department for Education – www.education.gov.uk
Ofsted Parent View – www.parentview.ofsted.gov.uk/login?destination=give-your-views
Ofsted Report – www.ofsted.gov.uk/inspection-reports/find-inspection-report/provider/ELS/111535
Esafety for children –  www.thinkuknow.co.uk
Our School Prospectus can be found here
Throughout our site you will find links to external websites. Although we make every effort to ensure these links are accurate, up to date and relevant, Preston Primary School cannot take responsibility for pages maintained by external providers. Preston Primary School takes no responsibility for information contained on external links from this website.