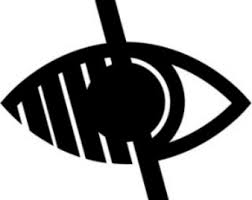 School Day
The school day at Preston starts between 8.30 and 8.45am. Register is taken and anyone not present will be marked as absent unless we are informed otherwise.
Currently we have prerecorded or online assemblies
Morning playtime is different in all year groups to enforce social distancing between bubbles. Children have shorter lessons followed by more frequent but shorter breaks
Lunchtime for Reception begins at 11.45 and all bubbles have their own individual times for both the dining hall and the outdoor area.
School finishes between 2.30pm and 2.45pm
There is also a number of After School Clubs run on a weekly basis.