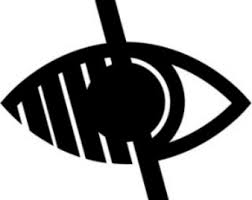 School Day
The school day at Preston starts at 8:55 am. Register is taken and anyone not present will be marked as absent unless we are informed otherwise.
Mondays we have a whole school assembly from 10:40 am to 10:55 am and all other days assembly is between 2.00 pm and 2.15 pm
Morning playtime is from 10:20 am to 10:35 am all children are supervised by at least 2 members of staff.
Lunchtime for Reception is from 12:10 pm to 1:00 pm and for Years 1 to 6 12:15 pm to 1:00 pm. Both the dining hall and playground are supervised throughout.
School finishes at 3:15 pm.
There is also a wide variety of After School Clubs run on a weekly basis.