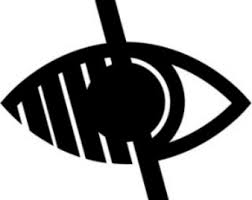 Family Groups
We are a family at Preston Primary School and to promote this we have special family groups. Children from Reception through to Year Six have been placed into one of the following family groups:
Laburnum led by Mr Robinson- Hoyle
Laurel led by Mrs Pitt
Sycamore led by Miss Richardson
Oak led by Mrs Brown
Chestnut led by Mrs Gence
Elm led by Mrs Gray
Beech led by Mr Fawdon
On the first Monday afternoon of each month, the children meet in their family groups where they carry out various fun, educational activities. It gives them the opportunity to work alongside children of various ages and promotes working as a team, discussion, thinking skills and good citizenship.
In September, the children met in their family groups and made pictures of themselves for a display in the hall. It was a productive and rewarding afternoon where the older children helped the younger children to colour and assemble their little people.
At lunchtime, the children sit with their family groups which has encouraged new friendships and more varied conversations.
---
Family Points
Each day, the children can gain family points for their family which are tallied in their classrooms and collected and collated each Friday. In Friday's Celebration Assembly, the points are shared and the winning family gets a golden cup. Family points are gained for good behaviour, kindness, being polite and courteous.