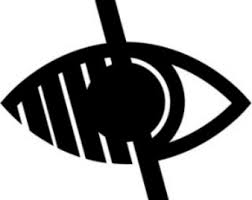 E-Safety for Parents
At Preston Primary School we take safeguarding pupils seriously. Our safeguarding role can take on lots of forms from helping when something has gone wrong to teaching children and helping to prevent things going wrong. This includes safeguarding in the virtual world as well as in the real world. Within school we have three fully trained Level 2 Safeguarding officers these are;
Mrs Sue Richardson, Headteacher
Mr Duncan Clift, Deputy Headteacher
Mr Andrew Robinson, member of the Leadership Team
You can approach any of these officers if you would like to discuss any concerns you have. Our Designated Child Protection Governor is Charlotte Benjamin.
All of our staff hold the Level 1 safeguarding children qualification, this is renewed every three years. In addition Sue Richardson attends a termly safeguarding forum through Stockton council and disseminates pertinent points to all staff in staff meetings. This ensures that all staff remain current and up to date for the duration of their qualification.
In addition some staff hold further safeguarding qualifications- details of these are available on request but are constantly updated.
Mr Duncan Clift is also our designated teacher for looked after children
Mr Andrew Robinson is our young carers champion
Below you will find further information about some of the safeguarding initiatives that school are involved in.
Cleveland Police Stay Safe Newsletter
Internet Safety for Parents
E-Safety for Children