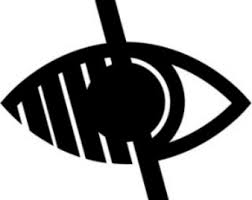 Ofsted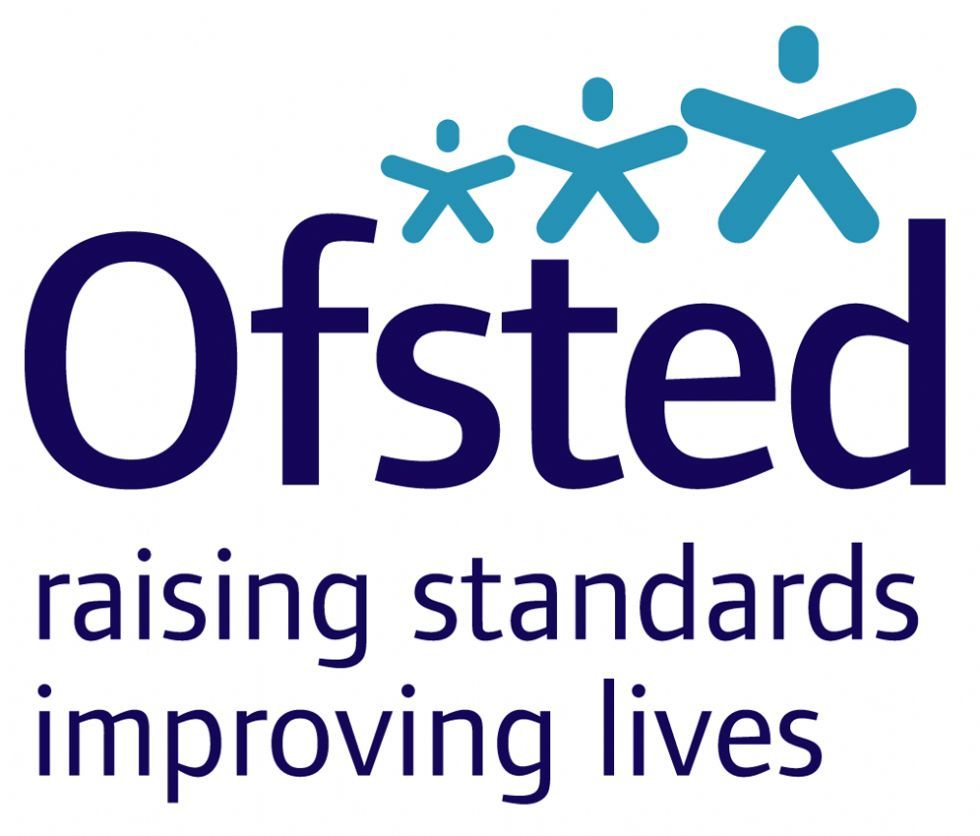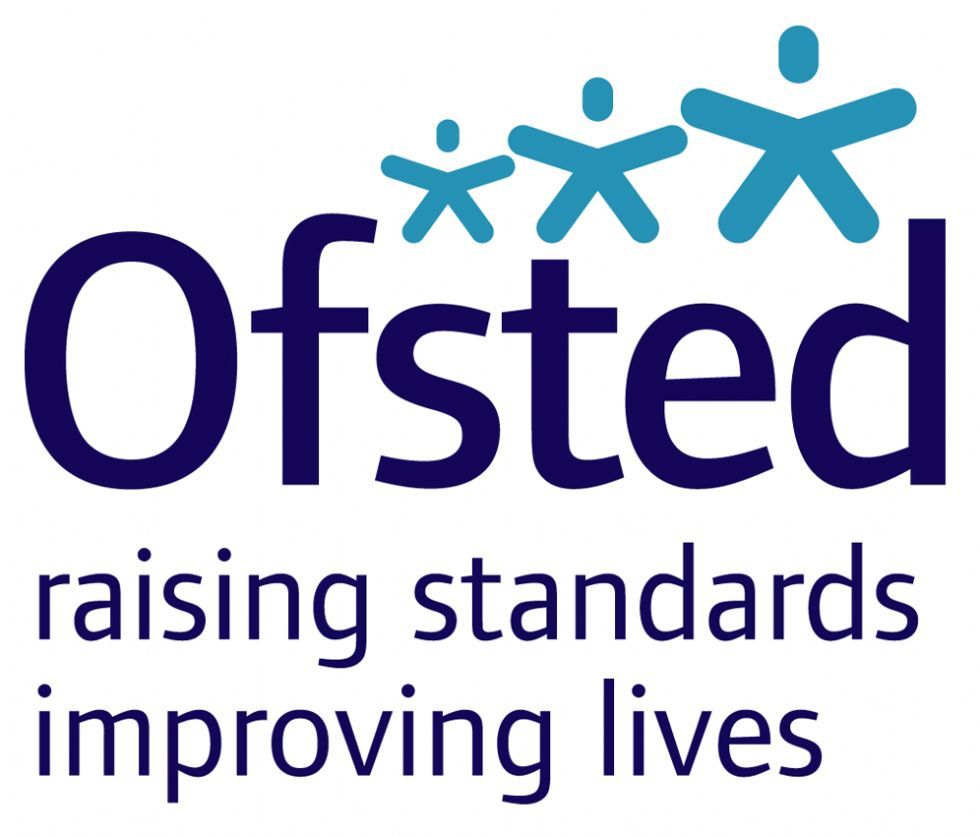 In June 2017 the school had an Ofsted inspection, Please read our latest Ofsted report. We were judged as Good with areas of the School Outstanding.
Some of the comments we received were
As a result of thorough planning, good classroom routines and regular assessment, pupils are engaged in their learning and make consistently good progress.
All teachers are committed to developing the highest standards of behaviour and welfare. Through initiatives such as 'family groups', pupils across year groups show respect and care for one another
The provision for pupils' spiritual, moral, social and cultural development is exceptional. Pupils show considerable respect for equality and have recently been acknowledged as a UNICEF rights respecting school. Pupils explore democracy through their own school council and school questionnaires, with Year 6 exploring the process of law making on a recent trip to the Houses of Parliament. Pupils demonstrate a commitment to their local community, visiting local care homes in cross-generational work at Christmas and through their charity work