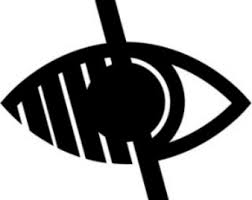 Covid-19 Updates
Safeguarding
There has been an amendment to our safeguarding policy to show how we will continue to keep children safe at this time. Amended policy addendum can be found here, this should be read in conjunction with our full safeguarding policy, found in the parent page. Please use the email [email protected] this will be being monitored by the DSL on site.
New Contacts
We have set up new contacts
For key worker childcare queries please use
For urgent contact please use [email protected]
Email correspondence
We are currently setting up emails that will be used by the staff teams to be able to keep in touch with your children. Any emails will be replied to twice per day from one of the staff teams, during term time only. We cannot guarantee who will be responding and they will not use their name just 'Team Year 2' for example. This is to shield children from when our staff get sick. Please do abide by usual courtesies. Senior management will also be checking emails and any emails staff feel are abusive will be directly reported to management to deal with. The email addresses are
To contact the SEND team please use [email protected]
Home Learning
We continue to work on our home learning links and these can be found on the home learning tab.
Free School Meals
In these uncertain times we are aware that peoples circumstances will be changing rapidly. If your circumstances change and you think you would now be entitled to free school meals, please follow the link Apply Now
You will need at hand your basic information including your national insurance number.
We will then be told you are entitled and can add you to the vouchers that we are sending directly to parents for £15 per week per child. Once you have your entitlement please email [email protected] this will be monitored by staff daily.