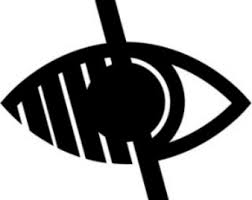 Covid-19 Updates
Information for parents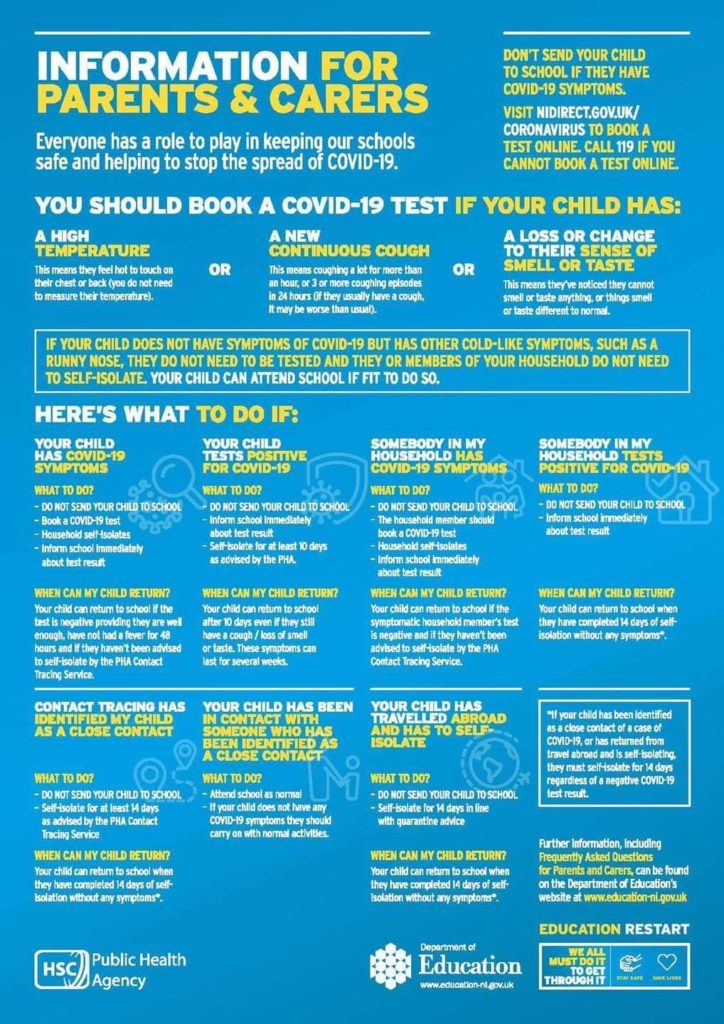 Safeguarding
As most children are now in school regularly we have reverted to our in school policy which can be found here, this has been updated in line with KCSIE Sept 2020. Please use the email contact@prestonprimary.co.uk if you need to get in touch with regards to a safeguarding issue or phone Mrs Richardson at school.
New Contacts
We have set up new contacts – in the event that we enter a Local Lockdown this will be the email address for all key worker parents for booking childcare if it is available on site.
Please remember we use the governments definition of Key Worker
PPchildcare@prestonprimary.co.uk
For urgent contact please use contact@prestonprimary.co.uk
Email correspondence
We have set up emails that will be used by the staff teams to be able to keep in touch with you whilst the advice remains about parents not entering school. Any emails will be replied to twice per day from one of the staff teams, during term time only. We cannot guarantee who will be responding and they will not use their name just 'Team Year 2' for example. This is to shield children from when our staff get sick. Please do abide by usual courtesies. Senior management will also be checking emails and any emails staff feel are abusive will be directly reported to management to deal with. The email addresses are
PPnursery@prestonprimary.co.uk
PPreception@prestonprimary.co.uk
To contact the SEND team please use PPSENDCO@prestonprimary.co.uk
Home Learning
We have our blended learning offer, please see the online learning page. A large proportion of this will be online, we have already surveyed you about devices in the home and wifi but if your situation changes and you need help accessing IT please do let us know.
Free School Meals
In these uncertain times we are aware that peoples circumstances will be changing rapidly. If your circumstances change and you think you would now be entitled to free school meals, please follow the link Apply Now
You will need at hand your basic information including your national insurance number.
We will then be told you are entitled and can add you to our free school meals list and your child will receive a meal. If they are isolating they will be entitled to collect a hamper from school, you will receive a call from Mrs Brown with regards to this. If the entire family is isolating we will arrange delivery, if only your child is isolating we will arrange a convenient day and time for collection. Once you have your entitlement please email PPFSMclaim@prestonprimary.co.uk this will be monitored by staff daily.